Life in East Texas is so much less stressful when you don't have to worry about how to meet unexpected expenses. For borrowers in Texas, a title loan at Freddy's Fast Cash might be one way to face those challenges. While car title loans are not the best for making big purchases, they can be helpful in paying for surprise bills or urgent costs. These short term loans are extended to borrowers using the free-and-clear title of car for collateral. These loans are convenient options and borrowers are able to keep driving their vehicle after they receive their cash.
Title Loans From Freddy's Fast Cash >>>
Getting a title loan
Because the lender receives the title as an asset, there is no need for a credit check. Title lenders are able to be more flexible than most traditional loan options. This means that if you have a low credit score or no credit history, borrowers might qualify for a title loan where they might have been denied by traditional loan options.
To receive a title loan, lenders will appraise the vehicle or other asset and the amount of the loan is determined by the value of the title. These loans are quick to be approved and borrowers often receive their cash within a few days . Because the amount of the loan is determined by the value of the vehicle, title loans can often qualify for more than typical payday loans.
Freddy's Fast Cash makes getting approved for a title loan easier and faster. They have several locations throughout East Texas, including Tyler, Longview, Mount Pleasant, Sulphur Springs, and Texarkana. Borrowers can have their vehicle appraised and receive up to $20,000 in same day cash. To get approved for a Title Loan from Freddy's Fast Cash borrowers will need to bring:
Clear Auto Title
Current Utility Bill
Current Pay Stub
Driver's License or State Issued I.D. Card
Social Security Card
Deciding on a title loan
While it is always best to avoid unnecessary debt, Freddy's Fast Cash understands unexpected costs or emergency bills happen. When deciding whether a title loan is the right choice for you, be sure you understand the terms and all costs associated with the loan. Having an achievable payment plan will help prevent the risk of your car being repossessed if you default on the loan.
The friendly team at Freddy's Fast Cash is available to help walk you through the terms of your loan and help you make the best decision for you. You can find more information on their rates and licensing page.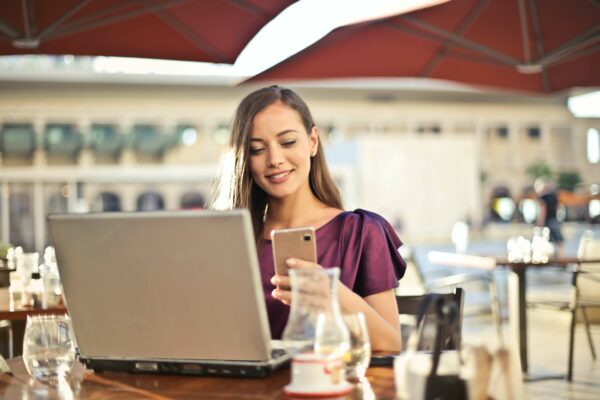 Life in East Texas ain't always cheap, but it's full of free stuff if you know where to look. With a little effort, you can find free food, furniture, and maybe even money. From Tyler to Texarkana, here's our guide to free stuff of every kind in East Texas. WHERE TO FIND FREE STUFF IN…
Read More