Unexpected expenses happen, whether they come in the form of a medical bill, a car repair, or other emergency. Perhaps an unexpected bill has shown up and you've found yourself thinking "I need cash today". There is nothing wrong with needing a little extra help with making ends meet, but it can be difficult when time is pressing. There are options available when you need cash immediately to help meet those unexpected challenges. Freddy's Fast Cash can offer you some of those options and we make it as easy as possible to get you the cash you need right away.
Getting Cash Today
If you have an urgent expense and not a lot of time, a payday loan is an option. These short term loans can be used to help cover surprise costs and can be repaid in installments upon your next paycheck. With no credit check and a quick approval process, payday loans are one way to get the cash you need quickly.
Freddy's Fast Cash understands that getting the money you need is important and they've made the process of getting approved for an installment loan as easy as possible. At Freddy's Fast Cash, you can qualify up to $3000 in cash and pay it back in periodic installments over time. The friendly team at Freddy's Fast Cash can help you find the right loan and the right payment plan to suit your needs. To get approved for an installment loan, you will need to bring:
Open and Active Checking Account
90 day Bank Activity print out with Direct Deposit or 180 day Bank Activity print out with non Direct Deposit.
Debit Card
Driver's License or State Issued I.D. Card
Social Security
Applying for an installment loan?
Need Cash Today?
If you need cash today, title loans can be a strong option. Title loans are short term loans that use the title of an asset, typically a vehicle, for collateral. Because the title serves as protection for the lender, there is no need for a credit check – meaning you can qualify for one even if you might have been rejected for other loans. Title loans also often qualify for more than typical payday loans, as the total of the loan depends on the value of the vehicle itself.
Freddy's Fast Cash makes getting a title loan as convenient and quick as possible. Vehicles are appraised and loans are approved in-house, so you can easily get the cash you need in hand in one day. Borrowers can have their vehicle appraised and receive up to $20,000 in same day cash. To get approved for a Title Loan borrowers will need to bring:
Clear Auto Title
Current Utility Bill
Current Pay Stub
Driver's License or State Issued I.D. Card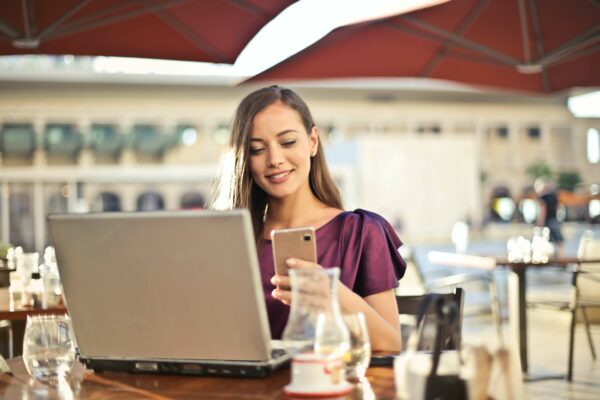 Life in East Texas ain't always cheap, but it's full of free stuff if you know where to look. With a little effort, you can find free food, furniture, and maybe even money. From Tyler to Texarkana, here's our guide to free stuff of every kind in East Texas. WHERE TO FIND FREE STUFF IN…
Read More