Most people in East Texas will face an unexpected financial hurdle at some point. It can be hard to figure out the best way to help meet those expenses. Title loans might be one way for East Texans to face those challenges.
What is a Title Loan?
A title loan is a short term personal loan extended to borrowers in exchange for using the title of an asset as collateral. The most common form is a car title loan. These loans can be a convenient option for those in need of cash as they can be approved quickly. Title loans can also often be larger than typical payday loans. While title loans are not the best option for making big purchases, these loans can be used to help East Texas borrowers meet urgent and unexpected bills or costs.
Title loans can be riskier than other traditional loan options. If you are considering a title loan, make sure you understand all interest rates, fees and included costs. With title loans in particular, some borrowers find themselves in a cycle of refinancing loans they are unable to pay off. Being aware of what you are borrowing and having a solid repayment plan in place will help keep you out of this cycle of debt, all while paying the least amount of interest possible!

Do I Need Good Credit To Get A Title Loan?
Because the lender has the title as collateral, title lenders are able to be more flexible than most traditional loan options. Title lenders have fewer requirements, so borrowers who might have been denied other loans could then qualify. Title lenders do not need to look at credit, as the loan is based on the value of the asset and the title serves as collateral to protect the lender. In most cases, a clear title loan and a form of identification are all that's needed.

Related: Will A Payday Loan Hurt My Credit Score?
Do I Get to Keep My Car?
A common concern among borrowers is whether or not they will lose their car if they have to use it as collateral. However, the lender will only take the title and not the vehicle. Lenders are interested in repayment, not in selling off your vehicle or other assets, and only repossess the vehicle if the loan is defaulted. For this reason, borrowers are able to both receive their loan and still drive their car.
Will I Be Charged for Paying Off a Title Loan Early?
Many people believe that all title loans charge fees for paying earlier than scheduled. In reality, many title loan companies do not charge anything for pre-payments. It is important to take advantage of resources that are available and to discuss these details with your lender to be sure you know your terms ahead of time.

What Do I Need to Get a Title Loan?
While the requirements might vary based on individual lenders, the most important thing you need is a clear title on your car or other asset. Requirements might also be different depending on whether someone borrows from a bank or loan company, as banks will sometimes have more requirements. In general though, borrowers are usually asked to show insurance, a driver's license or I.D. with a name to match the title, and a current utility bill or other proof of residence.
How Much Can I Qualify For?
Because title loans are based on the value of the collateral, the amount of the loan will depend on the asset but can often be more than typical payday loans. Title loans are usually done in-house through a loan company and your title lender will determine the value of your asset upon appraisal. Your loan will be based on a percentage of its determined value. The exact amount will depend on the lender.

Where Can I Get a Title Loan in East Texas?
There are many companies around East Texas who offer title loans and it is important to know their requirements and their lending terms. You may have seen title loan companies in storefronts or shopping malls around your own town.
For East Texans looking for a title loan, Freddy's Fast Cash has convenient locations throughout East Texas; including Tyler, Longview, Mount Pleasant, Sulphur Springs, and Texarkana.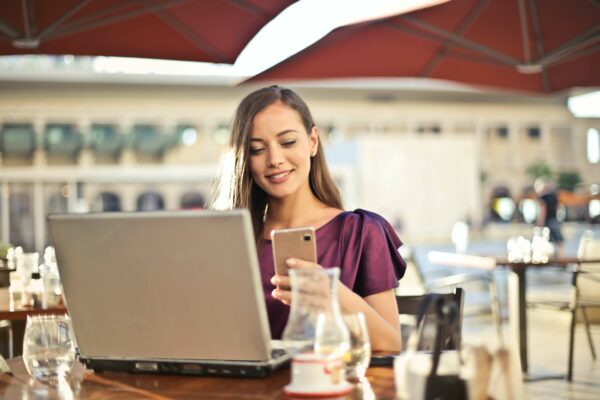 Life in East Texas ain't always cheap, but it's full of free stuff if you know where to look. With a little effort, you can find free food, furniture, and maybe even money. From Tyler to Texarkana, here's our guide to free stuff of every kind in East Texas. WHERE TO FIND FREE STUFF IN…
Read More