Same Day LOANS in Texas
We make it easy and fast for you to get the cash you need in Texas. It's possible to get approved for a cash loan quickly and have cash in your hand the same day. Simply fill out the online application and we will contact you to schedule an appointment. There's no need to worry about being declined for a loan based solely on a credit check. Just bring in all of the required documentation required for the type of loan you need and we will work to get you the cash you need. For more information, consult our services page.
Come get your cash, we will be waiting to serve you!
Need some extra cash in a hurry? We've got your back! Freddy's provides fast and easy installment loans up to $3000 with same day funding and no credit check at any of our Freddy's Fast Cash locations.
Use your clear-title car to get a loan up to $20,000 from Freddy's, even if you have bad credit. The maximum loan amount is based on the value of your vehicle and you get to keep driving it while making your payments!
FIND LOANS NEARBY IN TEXAS
Freddy's Fast Cash makes it convenient to get cash fast. We have multiple locations throughout Texas offering cash loans and titles loans nearby to borrowers all over the community. Check out the complete list of Freddy Fast Cash locations to find the loan office that's closest to you.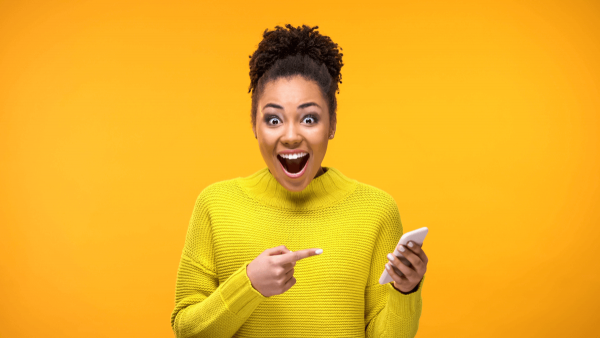 convenient locations throughout texas
"The manager at this store is awesome; professional, quick, friendly service. Highly recommend and use me as a reference, lol."