Monday: 10am - 7pm
Tuesday: 10am - 7pm
Wednesday: 10am - 7pm
Thursday: 10am - 7pm
Friday: 10am - 7pm
Saturday: 10am - 2pm
Sunday: Closed
Useful information from the financial experts at your local Freddy's Fast Cash!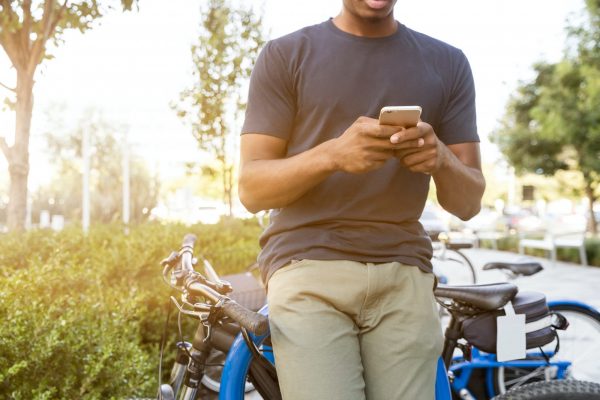 Your credit score is important because it impacts many of the things you are able to do financially. It is often used by institutions to determine if you can qualify for financing and to decide the interest rate you will pay. However, your credit score is not really a useful measure of what type of…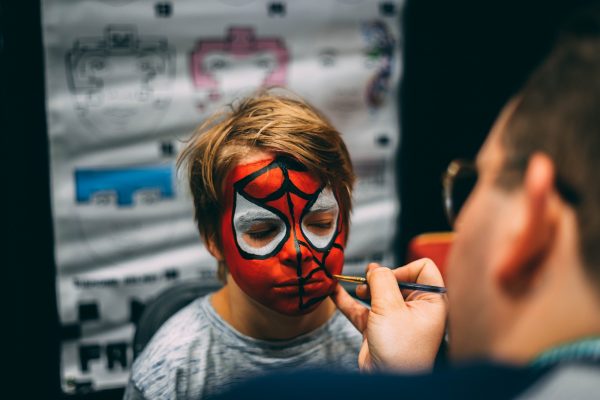 There is plenty of free Halloween fun available in East Texas this year. You can stay safe and have a great Halloween without spending any money. If your kids want to dress up and get candy – but you do not want to do traditional trick or treating – consider going to one of the many free events and venues in East Texas that offer the same fun without going door to door.