Monday: 10am - 7pm
Tuesday: 10am - 7pm
Wednesday: 10am - 7pm
Thursday: 10am - 7pm
Friday: 10am - 7pm
Saturday: 10am - 2pm
Sunday: Closed
Useful information from the financial experts at your local Freddy's Fast Cash!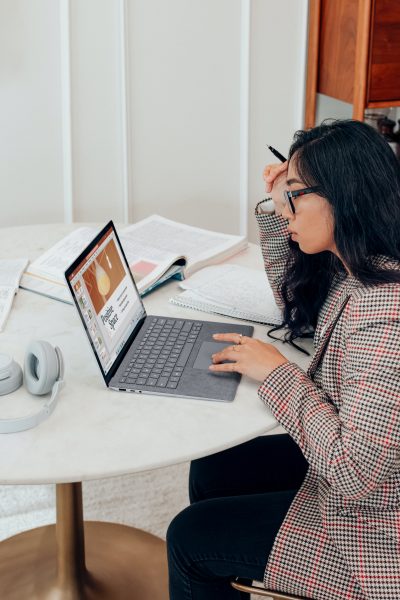 Living with a bad credit score can feel like carrying a heavy weight. Bad credit makes it difficult to obtain financing, but it is possible to get a loan with a credit score below 600!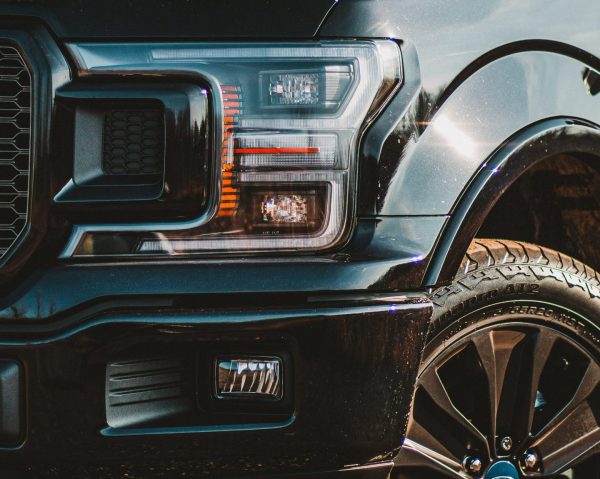 Life in East Texas is so much less stressful when you don't have to worry about how to meet unexpected expenses. For borrowers in Texas, a title loan at Freddy's Fast Cash might be one way to face those challenges. While car title loans are not the best for making big purchases, they can be…