Your credit score is important because it impacts many of the things you are able to do financially. It is often used by institutions to determine if you can qualify for financing and to decide the interest rate you will pay.

However, your credit score is not really a useful measure of what type of person you are. There are a number of factors that can impact your credit score that are unexpected and often beyond your control. For example, an unexpected hospital stay can leave you with a huge pile of medical bills that you are unable to pay. When you get behind on your payments your credit score will be negatively impacted. Too often, traditional lenders will use your credit score as the singular deciding factor in deciding credit worthiness. As a result if you need cash quickly but have a low credit score, traditional lenders may not be an option.

Fortunately, Freddy's Fast Cash helps people with bad credit get the cash they need.
What qualifies as a bad credit score?
A FICO credit score can range anywhere from 300 to 850. There is no officially-defined definition, but a credit score that falls below the 600 mark is often considered a "bad" credit score. The circumstances that led you to having a low credit score are not typically considered when you are trying to get traditional financing. And, to make the situation worse, it takes quite a bit of time for your score to improve after your situation improves. This means that you can catch up on your bills, but still have a score that is negatively impacted by the fact that you were behind on them in the past. If you are in this situation, you may have to look beyond the traditional lenders for loan options.
Can I get a loan with no credit check?
If you have a low credit score – for whatever reason – you may be wondering if it is possible to get a loan with no credit check. The answer is yes, as long as you look in the right place. You will need to go to a lender in the Paris, TX area that focuses on helping people with bad credit. Freddy's Fast Cash helps residents of Paris, TX and surrounding areas get the money they need, even if they have poor credit. You can apply for an installment loan or a title loan and often have your money the same day.
Bad credit loans in Paris, TX
Freddy's Fast Cash has a convenient location on Lamar Ave in Paris.

At Freddy's Fast Cash in Paris, TX there are options for installment loans up to $3000 and no hassle approval. All you need to get approved quickly for a loan from Freddy's Fast Cash is: 
Open and active checking account
90-day bank activity print out with direct deposit or 180-day bank activity printout if you do not have direct deposit.
Debit Card
Driver's license or state issued I.D. card
Social security card
Do you need cash fast? Apply now.
If you are in a position where you need cash fast but have bad credit, take a look at the loan options available through Freddy's Fast Cash. You can explore the website to learn more about the types of loans that are available and get information on rates. When you are ready to apply, you can get the process started online with the online application and then pick up your cash in store.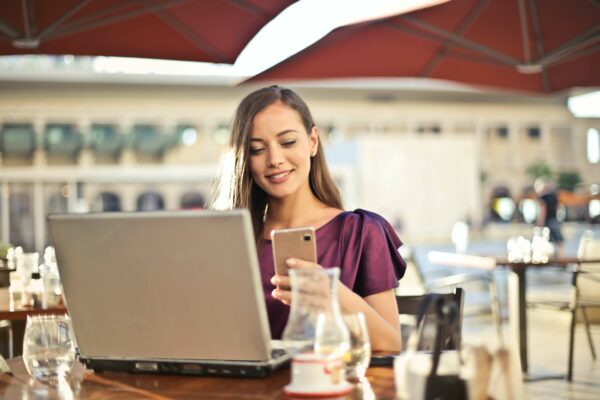 Life in East Texas ain't always cheap, but it's full of free stuff if you know where to look. With a little effort, you can find free food, furniture, and maybe even money. From Tyler to Texarkana, here's our guide to free stuff of every kind in East Texas. WHERE TO FIND FREE STUFF IN…
Read More