A credit score is a number that ranges from 300 to 850 that is used by banks and lenders to measure a consumer's creditworthiness. A higher number often means loans with better rates and a lower number is often associated with smaller loans with higher interest. The number is based on credit history, from number of open accounts, total debt, and repayment history. But raising your credit score can be difficult and it only takes a few unlucky breaks to tank your score. Your credit history doesn't always speak to your present circumstances. 
Traditional lending options can be hard to access if you have poor credit or no credit history. This can make it difficult for borrowers in East Texas to do things like buy a car or house or meet surprise expenses. But even with bad credit, loan options available at Freddy's Fast Cash, because we understand that circumstances change. We are ready to help you get the financial resources you need.
Bad Credit Installment Loans
Installment loans are paid back over time with a set number of payments. Borrowers are then able to access the total sum of their loan up front in exchange for smaller payments over time. 
Freddy's Fast Cash offers East Texas Borrowers installment loans of up to $3000 to help with hard to cover bills or unexpected emergencies. These loans can be paid back with periodic installments. To get approved for an installment loan at Freddy's Fast Cash, here is what borrowers will need to bring:
Open and Active Checking Account
90 day Bank Activity print out with Direct Deposit or 180 day Bank Activity print out with non Direct Deposit.
Debit Card
Driver's License or State Issued I.D. Card
Social Security
Bad Credit Title Loans
Car title loans use the title of a car as collateral in exchange for a loan. Approval for this kind of loan is not based on your credit score and the amount of money loaned is based on the worth of the asset.
At Freddy's Fast Cash, borrowers in East Texas can use their clear title vehicle to access up to $20,000 in same-day fast cash with no credit check. Their vehicle is appraised in-house and loans are quickly approved. To get approved for a Title Loan at Freddy's Fast Cash, borrowers will need to bring:
Clear Auto Title
Current Utility Bill
Current Pay Stub
Driver's License or State Issued I.D. Card
Social Security Card
Freddy's Fast Cash
The helpful team at Freddy's Fast Cash is here to help you get the loans you need without judgement. We have convenient locations throughout East Texas, including Tyler, Longview, Mount Pleasant, Sulphur Springs, and Texarkana, and we are always here to help.
Always be careful
It is always better to avoid taking out a loan unless absolutely necessary. Bad credit loans often come with higher interest rates and fees, so it is important to research your options and be sure that you understand all the terms of your loans. If your lender has debt counseling resources, take advantage of them and be sure to have a manageable payment plan in place.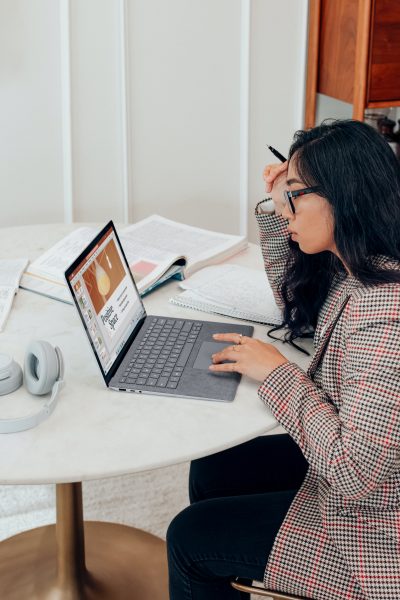 Living with a bad credit score can feel like carrying a heavy weight. Bad credit makes it difficult to obtain financing, but it is possible to get a loan with a credit score below 600!
Read More