First things first: a credit check can't reveal a person's character and our credit score isn't always an accurate reflection of our current financial situation. After all, tough circumstances like medical debt and divorce proceedings can impact our credit scores long after we've gotten back on our feet.

With that being said, we believe bad credit shouldn't prevent you from accessing the cash you need.

Most traditional lenders in Oklahoma rely on a credit score to gauge creditworthiness, which can be a barrier between a borrower with bad credit and the cash they need.
The Freddy's Fast Cash down the road in Paris, TX can provide fast cash to borrowers in nearby Hugo, OK based on their current financial situation and not just their credit score.
Can I Get A Loan With A Bad Credit Score in Oklahoma?
Yes, because the Freddy's Fast Cash location in nearby Paris, TX can provide fast cash loans based on your current financial situation instead of your credit score. You can get approved for a loan in Hugo, OK and pick up your cash in Paris, TX. Freddy's Fast Cash will discuss your current financial situation and work to approve you for a loan with an interest rate and terms of repayment that works for you.
Bad Credit Loans in Hugo, OK
Freddy's Fast Cash has several locations throughout East Texas that are happy to serve customers from neighboring towns in Oklahoma. The best place to get a cash installment loan, or title loan, near Hugo, OK is our nearby location in Paris, TX.
What Do I Need To Get A Loan in Hugo, OK?
Getting a loan near Hugo, OK is easy. Start by filling out our application, or calling 833-FREDDY-1, to get the process started. Here's what you will need to provide to the friendly team in Paris, TX:
Open and Active Checking Account
90 day Bank Activity print out with Direct Deposit or 180 day Bank Activity print out with non Direct Deposit.
Debit Card
Driver's License or State Issued I.D. Card
Social Security
Once you're approved, you can pick up your cash in-store at 2450 Lamar Ave. Paris, TX 75460.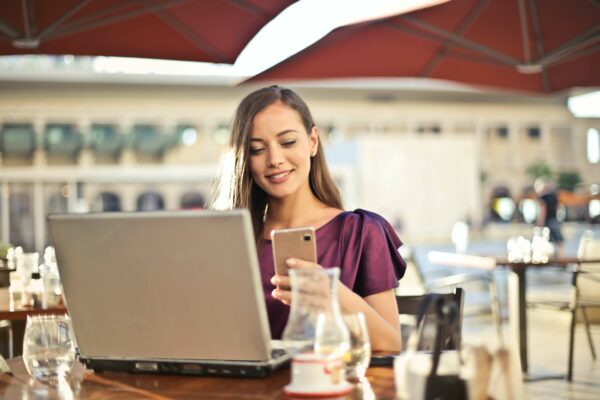 Life in East Texas ain't always cheap, but it's full of free stuff if you know where to look. With a little effort, you can find free food, furniture, and maybe even money. From Tyler to Texarkana, here's our guide to free stuff of every kind in East Texas. WHERE TO FIND FREE STUFF IN…
Read More