How to break out of the paycheck to paycheck cycle
Living paycheck to paycheck is common for many Americans. It can be difficult to break out of that cycle when you feel like you have expenses equal to or exceeding what you get paid. The reality is that the only way to break out of that cycle is to make some changes in how you spend and save. Saving for a rainy day, learning to live on less than you make, and eliminating unnecessary expenses from your life are steps that will help you break the paycheck to paycheck cycle.
Save for a rainy day
Saving consistently is the best way for you to make sure you never face weeks or months when there is simply not enough money to pay all of your bills. An easy way to save money each paycheck is by setting it up to happen automatically. You can choose a percentage of each paycheck to go into savings automatically. Your employer should be able to give you the necessary information to set this up. If you need to, start with a low percentage. Once you get used to living on a little less you can increase the percentage and increase your savings. Another simple savings tip is to use a bank or app that rounds up your purchases and puts the extra in savings. You will most likely not notice the small roundups but they will build up over time.
Learn to live on less than you make
If you spend every dollar you make each month then there will be no room in your budget for savings. Spending everything you make will inevitably turn into spending more than you make when an unexpected expense arises. The first step in this process is to take an honest look at where you spend your money. List your expenses and compare them to what you bring home each month. If you make enough money to cover all of your expenses and have a little left over, focus on putting the extra in savings so you do not mindlessly spend it because it is sitting in your checking account.
Eliminate unnecessary expenses from your life
If you do a budget and find that you have expenses equal to your pay, then it is time to cut some things out. Living paycheck to paycheck is not sustainable. Many people who live this way eventually take on extensive debt to keep things afloat. Fortunately, most people have unnecessary expenses each month. Late fees, overdraft fees, and interest payments are all unnecessary expenses that can add up. Late fees and overdraft fees can usually be avoided by keeping a closer watch on your budget. Interest payments can be eliminated by paying off debt or transferring balances to zero interest credit cards. Other unnecessary expenses include duplicate services and paying for services you can get for free. For example, do you need four different television/movie streaming services? If money is tight, choose your favorite and cancel the others. Another option is to find free streaming services such as Peacock and Pluto. Look at each expense in your budget to determine what you can eliminate.
How to make your money stretch until payday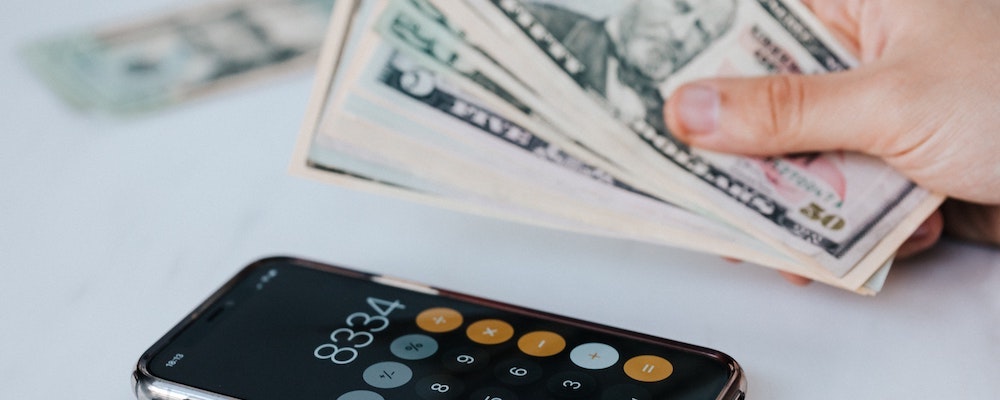 If you are in a situation where you are in danger of running out of money before your next payday, there are some options. Below are seven strategies that can help you stretch the money you have now until you get paid again.
Start with the necessities
If you need to stretch your money until the next paycheck comes in, start by focusing on the necessities. You need to eat, have a place to live, access to utilities, and reliable transportation. Before you pay any other expenses – credit card payments, memberships, etc. – make sure you have the necessities covered. This may mean that you pay some of your expenses late. But, when you are in a position where there is not enough money to cover everything, make food, housing, utilities, and transportation the priorities.
Cut out all the extras
Another way to stretch your money is by cutting out all the extras. Small daily expenses can quickly add up – especially if every dollar counts. This means no eating out, only free entertainment options, and no shopping unless it is a necessity. If you have extra costs coming up – like getting a haircut or having your dog groomed – reschedule if possible so you can keep that money on hand for more pressing expenses.
Cut your grocery budget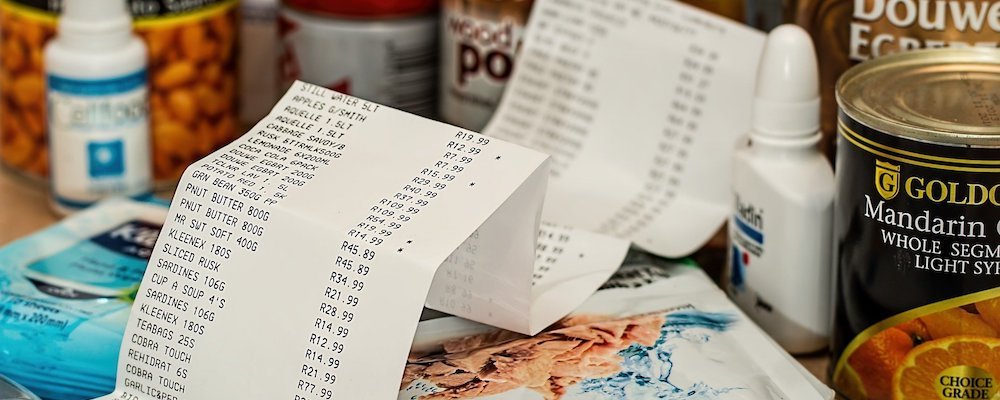 Your grocery budget is an area where expenses can be trimmed when money is tight. Stretching your money to the next paycheck may have to include a trimmed down grocery budget. Start by eliminating wants from the list and sticking to necessities. Cut out things that quickly increase your grocery bill – alcohol, soda, ice cream, and name brand items. You can take your efforts to save money at the grocery store to the next level by shopping the weekly ads, cutting coupons, and purchasing items from the store's damaged/expiring soon section. There are also discount grocery stores like Aldi and Super One that have low prices on grocery staples.
Pause any unnecessary payments
When you find yourself in a tough spot financially you may be able to pause some of your payments due to hardship. Some subscriptions and memberships allow you to pause your payments for a certain amount of time. Many fitness centers, for example, have an option built into the contract that allows you to pause your membership and payments for 1-3 months. Federal student loans have a hardship deferral option that allows you to defer payments for a time. If you have any memberships or subscriptions that are set up month-to-month you can typically pause them for a short period of time to help you make ends meet.
Communicate with your creditors
Sometimes a simple phone call can free up money when times are tough. If you are struggling to make all of your payments, give your creditors and call and ask about options. They may be able to extend your payment due date or allow you to skip a payment without imposing late or penalty fees. The recent pandemic has caused many creditors to implement programs that provide more payment flexibility for customers who are struggling financially.
Sell items around your house
A quick way to get cash when you are running low is to sell items around your house. Facebook Marketplace is a quick and easy way to sell items when you need cash. You can post items for sale on your own profile or post them in local groups. If you can't quite stretch the money you have then bringing in more money is a good solution.
It is stressful to feel like you do not have enough money to make it to your next paycheck. Fortunately, there are options available to stretch those dollars in the short term. And, once you move past the immediate money crisis, you can start preparing for the future by saving more money and changing some of your spending habits.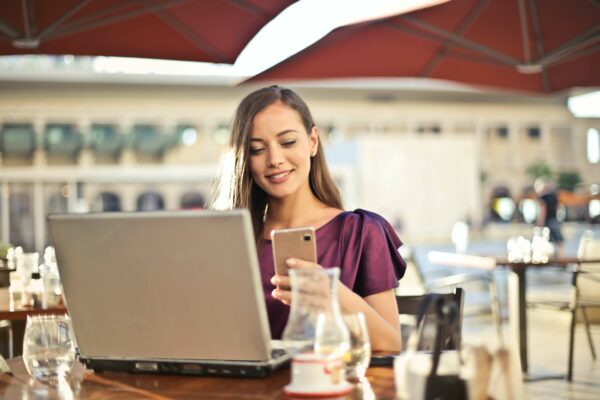 Life in East Texas ain't always cheap, but it's full of free stuff if you know where to look. With a little effort, you can find free food, furniture, and maybe even money. From Tyler to Texarkana, here's our guide to free stuff of every kind in East Texas. WHERE TO FIND FREE STUFF IN…
Read More